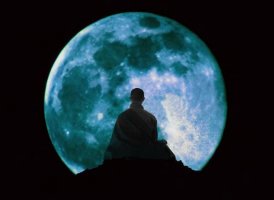 The Bartender
Original poster
Growing up I lived off of good stories. I learned things faster when subjects were presented to me as an anecdote.
My favorite story would probably have to be The Joy Luck Club.
It's one of the few books I've read that's actually made me cry. One of the reasons for that is because growing up I never met anyone outside of my family who lived in a very traditional Asian family. So reading about Tan's characters and knowing about her background comforted me and let me know that I wasn't alone in dealing with two very different and clashing cultures.
But what's your favorite story? Why is it your favorite? How did the story move you? And the story doesn't have to be from a book. It can be a fairy tale or something your friend you told you, whatever.
​