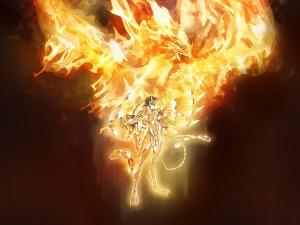 The roleplayer with interests outside the norm
Original poster
Invitation Status

, ,
Posting Speed

Multiple posts per day, 1-3 posts per day, 1-3 posts per week
Online Availability

Mornings, Afternoons and Evenings
Writing Levels

Intermediate, Adept, Adaptable
Preferred Character Gender

Male, Primarily Prefer Male
Genres

Action, Adventure, Romance, Magical, Fantasy, Furry, Modern, Supernatural, Naurto, RWBY, Fairy Tail, Pokemon, Avatar/Korra, Hunter, Games, Fandoms

Well like the question says from Family Guy there is always room for various answers but this is more of a rant to alleviate some internal frustrations I have right now.

What grinds my gears are people who ghost and the amount of them that seems to have increased. I feel those who ghost are dishonorable who get off on replying to someone's interest and then poof, the only thing they are good for is disappearing leaving you hanging high and dry. Did they join some deserter cult just designed to upset the morale of roleplayers as a whole?
It's an action/choice or whatever that is not worth your time at all, because all they will do is poof on you and take whatever positiveness you had going for your interest check and for yourself, it's this action/activity or something like this that need to disappear, I feel if it is removed then things improve in the long run for everyone involved.
That's one thing that grinded my gears, if anyone has decided to do the "Grind my gears" post along here.
Last edited: