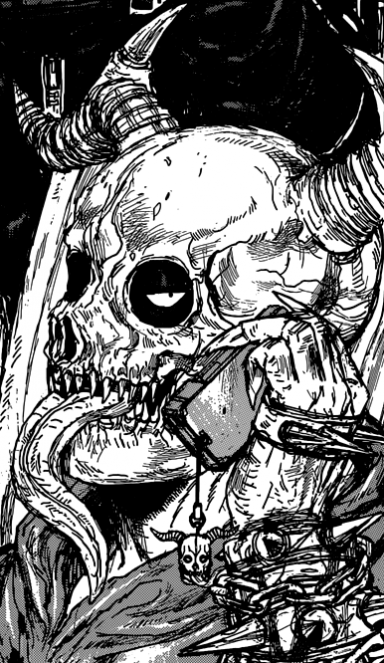 Child is born, with a heart of gold
Original poster
FOLKLORE MEMBER
Writing Levels

Adaptable
Genres

I'm wary of magic with lots of rules.
Back in the day (4-6 years ago), RP boards were usually generated around one generic scenario, like Hellsing, and players were free to come and go as they pleased, with their unique identity embedded in the characters they sowed the world with. Plots were player driven with no overarching theme, did not have to be grand but could be grand, and all content was mostly spontaneously generated. I briefly dabbled in 'walled garden' RP'ing like this and it is the most vulnerable to a weak plot and 'GM.'

Also, has real time RPing fallen out of favour now? Things are the most fun when you can do rapid fire postings within minutes of the other.