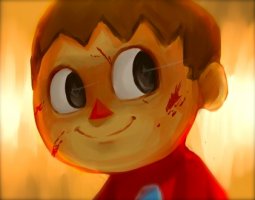 Preferred Character Gender

Male
Genres

Fantasy, Horror and Sci-fi. I'll try basically anything though. I also love strange and unusual RP genre concepts. Different is good!
What do YOU fear the most?
When we break it all down, fear itself is the only thing to be feared. However, people like to put their fear, compress it, into one thing. It helps the mind cope as well as escape from fear in general.

SO IWAKU TELL ME!
What do you fear?
​