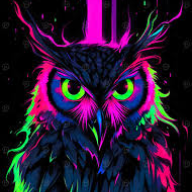 Divine Space Witch Ò◇Ó
Original poster
ADMINISTRATOR
So like, I live in such a small they are barely any deliverable foods.
So I def wish more food places delivered.
But more importantly, I want to be delivered Friends and Animals for one to two hours of loving cuddles, and then send them away.
And a nice lil website so you could check them out like at a library.
What are some things you wish you could get delivered?