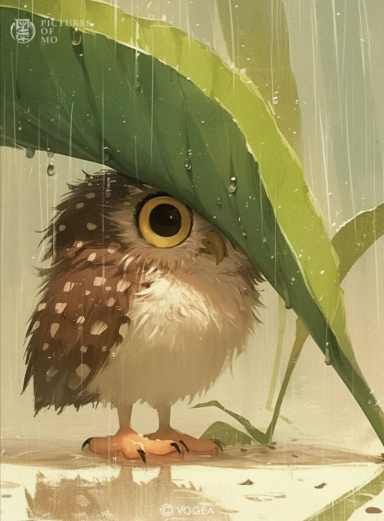 CHRISTMAS OWLMOM
Original poster
ADMINISTRATOR
MYTHICAL MEMBER
Invitation Status

Looking for partners
Posting Speed

1-3 posts per week
Slow As Molasses
Online Availability

10AM - 10PM Daily
Writing Levels

Adaptable
Preferred Character Gender

Female
There she was. Locked out of her own apartment. Her arms filled with bags, several canvases leaning against the wall, and her key stuck in the lock not wanting to budge.
One would think someone who was as successful as she was could afford a better apartment. Oh no. That would make life too easy. Setsuna Sadako didn't do easy. No, she spent all of her hard earned money on art school, instead of getting a nice apartment. Leaving her fighting with an ornery door in her Uncle's apartment building.
"C'mon! OPEN!"
She shouted, not caring if anyone else in the place heard her. She kicked the door. Next week the draft for
Welcome to Temptation
was due, and she REALLY needed to get working on that. The hentai manga was her biggest secret. If any of her family or friends knew that she was really Harumi Tetsuya, they would probably never let her live it down. It wasn't like she wanted to be a hentai artist for the rest of her life! She just made such great money! Art School wasn't cheap.
"ARRGGHH! STUPID DOOR!"
Now she was reduced to cursing, as Setsuna dropped all her sacks to the ground. Two hands twisting and gripping the knob as she kicked furiously at the corner.
"LET ME IN. LET ME IN OR I'M GOING TO BURN YOU DOWN, DOOR!"
Setsuna wasn't too worried about looking crazy.