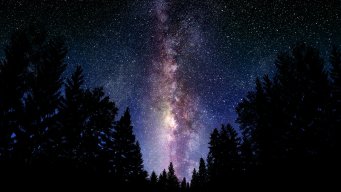 My God! It's full of Stars.
Roleplay Invitations

One on One Roleplays
Playing Style- Passive or Aggressive

Fine with both, though may occasionally slip into aggressive if no else if calling the shots.
Favorite Genres

Scifi, some fantasy, Mature. Anything that gets my gears going. Not opposed to Yaoi or Yuri.
Genre You DON'T Like

Fan-based. Prefer original ideas.

Pretty sure everyone noticed. ;P