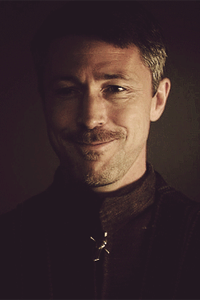 Magnificent Bastard
DONATING MEMBER
Roleplay Invitations

Not Taking RP Invites at this Time
Posting Speed

One Post a Week, Slow As Molasses
Writing Levels

Adept, Advanced, Prestige, Douche, Adaptable
Genders You Prefer Playing

Male, Female
Playing Style- Passive or Aggressive

Usually aggressive, but can switch to passive if it makes sense for the character/scene.
Favorite Genres

Fantasy is my #1; I will give almost anything a chance if it has strong fantasy elements. Post apocalyptic, superhero, alternate history, science fantasy, some supernatural, romance, and a few fandoms (especially Game of Thrones) are also likely to catch my eye.
Genre You DON'T Like

Horror, western, pure slice of life.

No, that was not really the case with the crying one. That's why we replaced the old "you need a hug" with the crying face.
This change was more of an on a whim thing because we were having a hard time finding a good open source emoji to use for a crying face, because the ones from open source sets we were using looked really stupid. Since the original intent of the T_T reaction was to express sympathy, the decision was made to just go with a more general sympathy reaction rather than having a stupid looking crying face.
Take a look at
this example
and
this other one
. That's the kind of garbage we had to work with, so we went with something that would look decent and have broader usage than the crying face did.