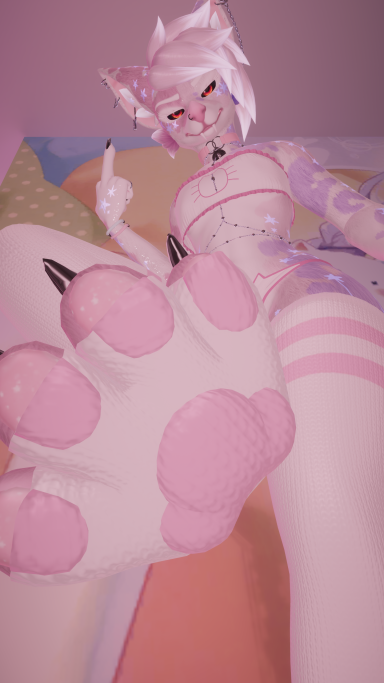 The Stray Cat of Iwaku
DONATING MEMBER
Roleplay Invitations

Group Roleplays, One on One Roleplays, Not Taking RP Invites at this Time
Posting Speed

Several Posts a Day, A Few Posts A Day, One Post a Day, A Few Posts a Week
My Usual Online Time

From Mondays to Wednesdays, 2:00 PM to 11:00 PM (this could change). From Thrusday to Sundays , since I wake up and all day long, bitches! xD (this if I'm not busy watching anime or something about life appears)
Writing Levels

Beginner, Elementary, Intermediate, Adept, Advanced
Genders You Prefer Playing

Male, Female, Primarily Prefer Female
Playing Style- Passive or Aggressive

I can go both, but usually Passive.
Favorite Genres

I'm really not picky about the genres, but you will see me a lot on Romance, Comedy, Slice of Life, Action and Fantasy roleplays.
Genre You DON'T Like

Yaoi and related genres, except Yuri (=OuO=)
This long and torturous wait fucking worth it, guys. Iwaku looks so beautiful and badass. I will take this moment to give a huge thanks to Diana for being such a wonderful owlmum and this amazing staff (except Jorick xD). Now, if you excuse me, I will put my mouse and harass Iwaku for a while through some exploration. O vO b

BTW, CLOWN FIESTA IS NOT NECESSARY. YOU GUYS SHOULD KEEP THIS COOLIO THEME!