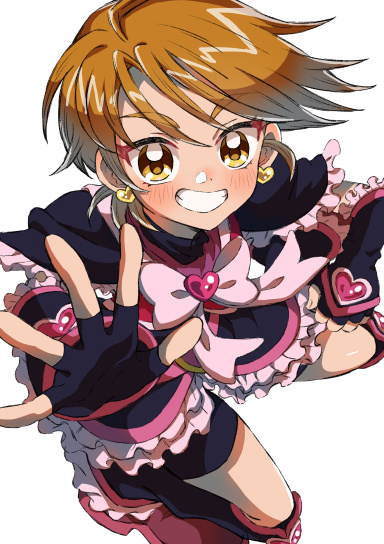 I dropped my keys in the cooling pool
Original poster
Roleplay Invitations

Group Roleplays, One on One Roleplays
Posting Speed

Slow As Molasses
My Usual Online Time

NEVER
Writing Levels

Adept, Douche
Genders You Prefer Playing

Primarily Prefer Female
Playing Style- Passive or Aggressive

SCREW THIS. I'M CHAOTIC STUPID. I LOWER MY TROUSERS AND WIZZ ON THE KING.
Favorite Genres

Surrealism, Surreal Horror (Think Tim Burton), Steampunk, Sci-Fi Fantasy, Spaghetti Westerns, Mercenaries, Dieselpunk, Cyberpunk, Historical fantasies
Genre You DON'T Like

Yaoi or Furrisms, DnD, High Fantasy, romance. Straight up Horror.
There was a few weirdos at my campus today.

One of them Jesus Freaks came to the campus today and he had a Jesus Stick thing, you know like a Cross on a Stick. I dunno what else to call 'em. He was dressed like a professor from England, the wool sweater, bowtie, and coat with leather pads on the arms. And he was shouting, "LARD SAVE US ALL!!!" And raisin' his Jesus Stick and movin' it around back and forth like he was some kind of Christian Gandalf. I kept thinking he was going to shout "YOU SHALL NOT PASS!"

But that's normal this time of year.

I then went into the campus commons, I saw goddamn Smokey the Bear walking around.

So to get to whatever point I'm gonna make, what weird things have you experienced at the schools you've attended?