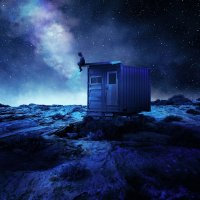 Manikos Karagiozis
Original poster
As seeing that last week's winner was pokemon, I have decided:
What is your favorite type of pokemon?
-Fire
-Plant
-Electric
-Ghost
-Wind
-Water
-Ice
-Normal
This poll is free for selecting more than one choice.
So..I forgot a few... x_X Oops... If I didn't put your favorite on the poll, fell free to just type your favorite out. Eheh.