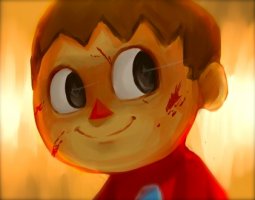 Preferred Character Gender

Male
Genres

Fantasy, Horror and Sci-fi. I'll try basically anything though. I also love strange and unusual RP genre concepts. Different is good!
What is your favorite type of weather?



For me it depends on the climate. I DO NOT like cold and dry places. However, in mildly humid areas I love the cold. My favorite weather is below 50 degrees (Fahrenheit) with a slight breeze. HUGE storms are cool too, as long as I don't have to drive to far.



​