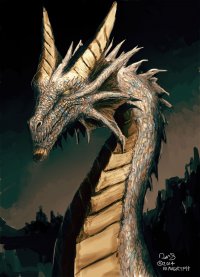 Words are our most inexhaustible form of magic...
Roleplay Invitations

Group Roleplays, One on One Roleplays
Posting Speed

Speed of Light, A Few Posts A Day
Writing Levels

Intermediate, Adept, Adaptable
Genders You Prefer Playing

Male, Female
Favorite Genres

Fantasy, magical, furry, romantic
This is an underwater story, one full of fish tales and fish tails... no pun intended. Each player will choose a creature of their liking, whether it is a mermaid or a common sea urchin, it does not matter, and they will join with others on a journey to the warmer waters of the south.
Currently residing in the northern waters of Alaska the undersea town of ShellReef sits undisturbed by humans, until now. A large fishing boat has crashed recently into the reef causing the deaths of many and the loss of food. There is no choice but to leave the safety of the reef and wander out into the open ocean, across the numerous predatory kill zones and down to the warm welcoming waters of the south. There is no hope, escape the now barren ShellReef or die of starvation and human capture.
Rules: standard Iwaku rules plus no saucy sex scenes, keep that in the pms please
My character:
Name: Erralyn
Breed: Mermaid
Appearance: