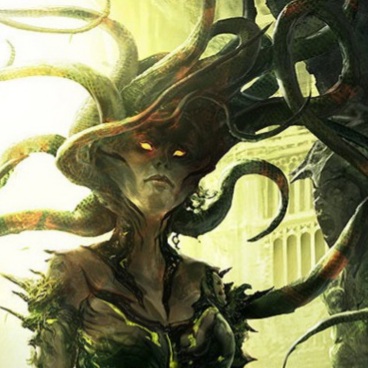 Roleplay Invitations

One on One Roleplays, Private Convo Roleplays
Posting Speed

One Post a Day, A Few Posts a Week, One Post a Week
Writing Levels

Intermediate, Adept, Advanced
Genders You Prefer Playing

No Preferences
Playing Style- Passive or Aggressive

Balanced. I can take the lead, I can sit back, I can divide equally, depending on the needs of the individual roleplay.
Favorite Genres

Urban Fantasy, High Fantasy, Epic Quest, Sci-Fi, Time Travel and World Hopping, Steampunk, Action/Adventure, Modern Drama, Mystery, Slice of Life, Romance, and many more.
Genre You DON'T Like

Battle-Driven, Furry, Tragedy, Hurt/Comfort, High School, Contrived Romance, Arranged Marriage, Utter Smut/Porn
Since it's the middle of summer, water restrictions are in place in my city; mostly this means that you can only water your lawn every other day.
Do you do anything to lower your water waste? Some common ways water is wasted include:
Letting the faucet run while you brush your teeth
Taking long showers
Not using a low-flow shower head
Soaking dishes instead of scrubbing them
Letting your sprinkler water the road/driveway as well as the lawn
Letting water run until it's cold instead of putting ice in it
Do you have any suggestions for saving water? Or any more wasteful things most people could cut to save water?
1