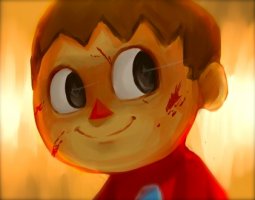 Preferred Character Gender

Male
Genres

Fantasy, Horror and Sci-fi. I'll try basically anything though. I also love strange and unusual RP genre concepts. Different is good!
Wake up married to the person above you
Since I am the first one I guess I am married to the Iwaku Robot.
GO GO GO!
​