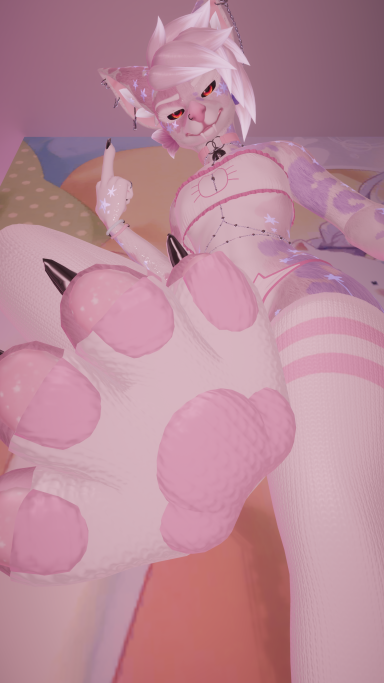 The Stray Furry of Iwaku!
FOLKLORE MEMBER
Posting Speed

One post per day
1-3 posts per week
One post per week
Online Availability

It varies a lot due to my work schedule.
Writing Levels

Intermediate
Adept
Preferred Character Gender

No Preferences
Genres

I'm really not picky about the genres, but you will see me a lot on Romance, Comedy, Slice of Life, Action and Fantasy roleplays.
Lucifer wide his eyes and his jaw dropped as the monster that was behind Yuki was none other than Drake, his boss. Apparenly, he just wanted to prank them and everything resulted in the biggest scare of their lives. He really didn't saw that coming, he thought Drake was an all serious man that didn't had time for things like this. He then realized he was definitely someone that couldn't be subestimated.
"Well, shit..."
he thought, slowly looking down at the floor and hearing the great scold of Drake. Nothing of this would've happened if he haven't gave the knives to Yuki, knowing how dangerous those things were on her hands. He pouted and crossed his arms, looking away as his tail swayed behind him, but his ears perked up and listening to Drake with attention.
When he finished and go to the back of the bar, Lucifer glared at Yuki with a frowned.

"You... This is you fault, baka...!"

He growled at her, his tail whiping behind him. His ears perked up as Drake told him he would kill him if he ever dared to pull a knife at him. He narrowed his eyes and turned around to face the back of the bar.

"But, how the hell I would had defend her if I didn't used that..."

he said with a whisper, not really wanting Drake to heard that. He growled again and quickly messed his hair in fustration, not really believing that he really prank on him that smoothly.