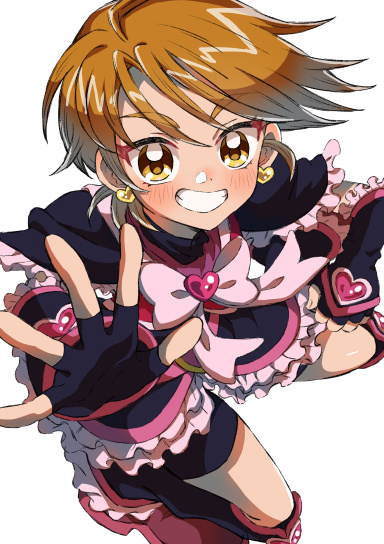 I dropped my keys in the cooling pool
Original poster
Roleplay Invitations

Group Roleplays, One on One Roleplays
Posting Speed

Slow As Molasses
My Usual Online Time

NEVER
Writing Levels

Adept, Douche
Genders You Prefer Playing

Primarily Prefer Female
Playing Style- Passive or Aggressive

SCREW THIS. I'M CHAOTIC STUPID. I LOWER MY TROUSERS AND WIZZ ON THE KING.
Favorite Genres

Surrealism, Surreal Horror (Think Tim Burton), Steampunk, Sci-Fi Fantasy, Spaghetti Westerns, Mercenaries, Dieselpunk, Cyberpunk, Historical fantasies
Genre You DON'T Like

Yaoi or Furrisms, DnD, High Fantasy, romance. Straight up Horror.
198 Years Ago Today: The American frigate USS Constitution defeats the British frigate HMS Guerriere off the coast of Nova Scotia, Canada earning her nickname "Old Ironsides". This is the first in a series of British naval defeats against the smaller US navy. Most of the Royal Navy is tied up in the war against Napoleon in Europe, so it's full weight was never used against the US Navy. US Ships tended to be smaller, faster, but lacked many heavy guns, making the US Govt. turn to legalized piracy to distract the British.
http://en.wikipedia.org/wiki/USS_Constitution_vs_HMS_Guerriere