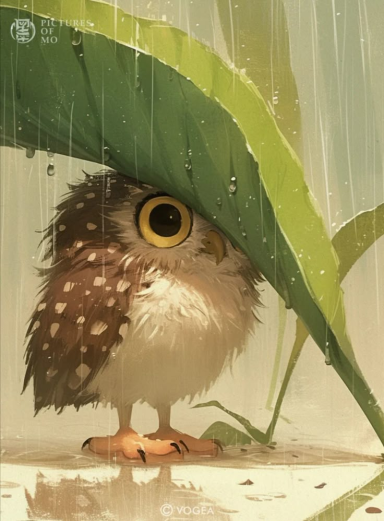 TIDDY POLICE
Original poster
ADMINISTRATOR
MYTHICAL MEMBER
Invitation Status

Looking for partners
Posting Speed

1-3 posts per week
Slow As Molasses
Online Availability

10AM - 10PM Daily
Writing Levels

Adaptable
Preferred Character Gender

Female
EEEEEEY! THANKS TO YOUR GLORIOUS DONATIONS I CAN NOW RENEW ALL OUR SOFTWARE LISENCES AND DO US A TIDY LIL UPDATE!
This will be a minor update - which means there won't be any big software changes. Just
hopefully
bug fixes. I expect it to take a couple hours, so make sure you have your account verified on Discord to hang out with everyone while they're bored and I am screaming!
This update WILL involve changing the forum list around! As much as the "Stories of the ____" setup did what I intended and helped inspire Game Masters to think about different genres they could create RPs for, it isn't working out for ease of member use. So we're going to be trying out an "Original RPs" and "Fandom RPs" setup instead.
Sometimes stuff doesn't work out, and that's okay! <3 Iwaku is always looking to evolve and be the best it can be!
NOW FOR SOME FAST AND DIRTY COMMUNITY UPDATES AND NEWS?
Discord roleplays are popular as fuck, and over the past few years Iwaku has had to try and adapt it's rules to keep up with current roleplay trends.
We are removing the rule of No 18+ Discord Roleplays in the Ads Forum
.
We allow 18+ rp forums in there that use the exact same methods of Click & Agree security that Discord does. It didn't make sense to have this rule. It's not our business to police how other sites & servers manage their registrations.
Discord Group Roleplays count as OFF-SITE RPS. They can only be posted in the Ads Forum.
We have no power or authority over Discord servers, they are not a part of Iwaku and therefore should only be posted in Off-site ads.
One on One Partner requests are okay to mention that they only roleplay via Discord.
Because it is a single partner and often one on ones are played through a variety of different mediums.
It is important that you REPORT ANYONE THAT IS TRYING TO USE DISCORD AS A WAY TO CIRCUMVENT OUR AGE RESTRICTION RULES TO ROLEPLAY WITH PEOPLE OUTSIDE THEIR AGE GROUP OR TO ROLEPLAY PEDOPHILIC CONTENT.
If anyone ever says "oh we can just rp it on discord" because you can't do it on Iwaku, that person is being a jerkass and a creep and you should report them. If you are one of those people doing this right now, eat a dick D:< One day you're gonna get it.
there's problem other stuff, but I can't remember what they are now. D:< October was so fun and busy I am exhausted from it, and now the Thanksgiving and December holidays & birthdays are coming up so my brain is scrambled eggs.
GO OUT AND ROLEPLAY AND HAVE FUN! MAY THE MUSE BE WITH YOU.