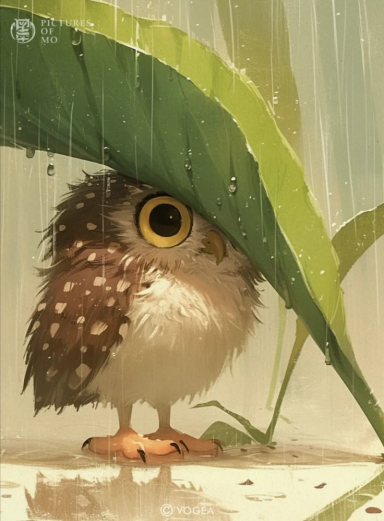 Divine Space Witch Ò◇Ó
Original poster
ADMINISTRATOR
Greetings minions! ⊙◇⊙

We have scheduled an update for August 29th. It is nothing but a minor software update, and some possible site rearranging that we couldn't get to last update. We don't expect this update to last more than a couple hours, but the discord will be available for people to wallow in should they feel lost and lonely.

There is NOT a scheduled time during the day. It'll most likely be in the morning (central time). They WILL be a notice on the forums 1 hour before we officially turn the site off, so you can wrap things up or safe a post you're working on.