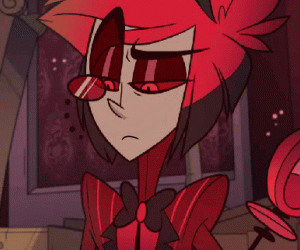 Anxious Tomato Will Bite You!
Invitation Status
Posting Speed

1-3 posts per day, One post per day, 1-3 posts per week, One post per week, Slow As Molasses
Online Availability

Afternoons, evenings and nights.
Writing Levels

Intermediate, Adept, Advanced, Adaptable
Preferred Character Gender

Male, Female,
Genres

Historical, fantasy, magic, horror, supernatural, survival, vampires, demons, pirates, mutants, ghosts, romance (FxF, MxM, MxF) (Romance should be part of the plot and not the whole plot in itself), etc.

"YOU BASTARD" Meg screamed at Caius before he runned away from her, she knew that she wouldn't be able to keep up with him. But she were on a safer place now so it didn't matter that she were alone. Actually it felt much better that she were alone.
She started to walk to find some place to stay, she didn't want to sleep in the forest when the night came.
But why had the ripper sent them to protector country and not come himself? What was the point of it all? She didn't know at all what the ripper was thinking.

Meg was happy that she had been let of in a forest, because of the trees there were shadows everywhere which was connected to eachother, which means that she would know if anyone was near. It also means that she could have stopped Caius, but why would she want to stop him? She didn't even like him. If he needed her it wouldn't take long for him to find her. If he needed her he better have a good reason to it or else she would kill him.

While she connected to the shadows she felt that some people were close and hurrying threw the forest. The only thing that made her not go and kill them was that she wanted to find somewhere to stay.