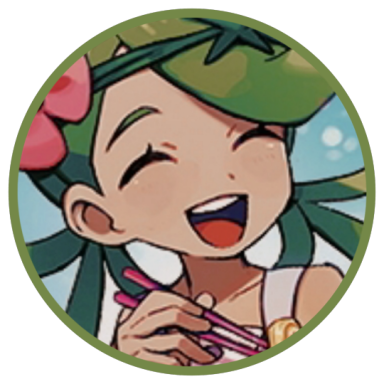 ~I'm drinking coffee on a trampoline~
Original poster
MYTHICAL MEMBER
Posting Speed

Multiple posts per day
1-3 posts per day
One post per day
Online Availability

3pm - 1am (GMT / BST)
Writing Levels

Beginner
Elementary
Intermediate
Adept
Adaptable
Preferred Character Gender

Male
Female
Nonbinary
Transgender
No Preferences
Genres

Monsters, supernatural, fantasy, romance, criminality, slice-of-life (modern or set in past, usually with some twists)
Kai wasn't usually the sort of person to really get so anxious that, in class, he had to leave to be excused just to take a few breaths and talk himself out of the ridiculousness he caught himself in... but today was that very day he scuttled out of class to do such a thing. And why?

Because he had been chosen to work with Arianna on a project. Something so small and simple as being seated next to his crush had caused him to erupt out into a blush and have to leave for a few minutes. Many thought he was simply sick, and while they worried, they didn't really care too much that he had been partnered with the girl. He may be new, and they may like him because he seemed like a kind, cool person, but it was better him then them. Nobody really wanted to be partnered up with a gang's daughter. If they upset her, god knows what could happen to them, so as much as they liked Kai, it was best her was paired with her - he had no idea about her family, and that was for the best.

Eventually returning with a wary smile to his partner, he took a seat beside her, trying to calm raging thoughts. How she didn't have a boyfriend was beyond him - she was cute, and everytime he glanced at her, she always had a shy smile on her expression. What idiot could refuse that? Many expected him to go for one of the rocker-like girls, the gothic ones with piercings, but clearly he didn't go with stereotypes. His type was very much Arianna. Kind, sweet and cute. "So, ah... what poet do you want to study for the presentation?" He asked, his deep, smooth voice coming out quietly and bashful as he tried to at least act cool, leaning back on his chair with a wide smile. "I'm cool with whatever you want, to be honest... ah... not that I'm good at this. I'm more into music, and stuff. Might start a band up or somethin', who knows."​