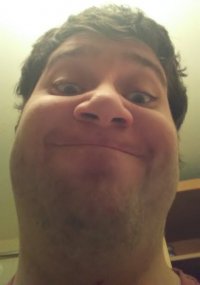 Previously Gwazi Magnum
Original poster
Basically having gone through Brovo's
thread on politics
I noticed a ton of people saying they wanted a two tiered system, but basically just stating it and moving on.
So I'm just genuinely curious, why two tiered?
If you're someone who thinks otherwise, how come?
Edit: To clarify, I'm not asking what's the benefit of Health Care. I'm a big supporter in health care for everyone myself. I'm just asking about the two tier system specifically.
Last edited: