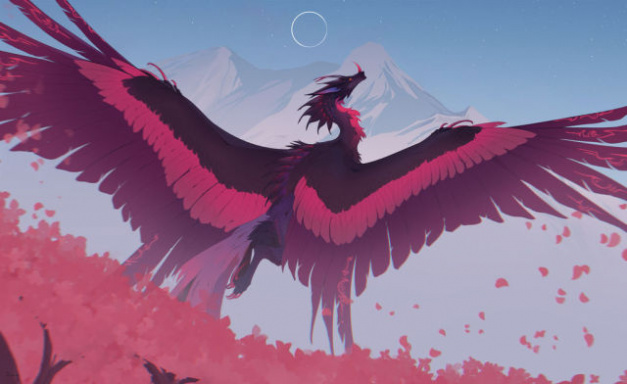 Roleplay Invitations

Group Roleplays, One on One Roleplays, Private Convo Roleplays
Posting Speed

Several Posts a Day, A Few Posts A Day, One Post a Day, A Few Posts a Week, One Post a Week
My Usual Online Time

Most of the time MST
Writing Levels

Adept, Advanced, Adaptable
Genders You Prefer Playing

Male, Female, Primarily Prefer Female
Playing Style- Passive or Aggressive

Depends on the plot, really. Tend to be Aggressive.
Favorite Genres

Mideval Fantasy (LOW fantasy), SciFi, Modern
Genre You DON'T Like

I'm up for mostly anything. But I don't really like voodo and lots of magic. Don't get me wrong, I like fantasy and dragons and stuff....just not the magic part. That's weird to me. And no demons.
Color is a powerful tool in writing. Proper description and hints at the coloring of settings and objects- and yes, even people- can set the scene with emotions that the writer wishes to convey. The proper combinations of colors can warn of impending disaster, show a character slipping into depression, or finish off a happy ending with a nice little bow.
The most common example of color association is black and white- black is often associated with night, darkness...evil, if you will. And on the opposite side of the spectrum, there is white. White is usually shown as being light, hope, and on the side of good.
So what is the purpose of this exercise series?
I want you to take a color that I give you...and twist it. I want you to take the common feeling of a color, weave it into your writing, and then shatter the preconception of what we thought it was. I want you to make an evil color good, and a good color evil. I want love to turn to hatred, and hatred to love.
...I'm sure you get the point.
The most important rule to remember is that there are no rules. The only thing you have to do is twist the association!
Post length- anything!
Setting, genre, style- anything!
Wanna write a poem? Sure. One sentence? Sure. A novel will be fine if that's what you wanna do.
Really, the only thing I ask is that you (a: twist the association and (b: tell me if you don't want me to give your writing a review.
purple
Today's color is:
PURPLE
Purple is often associated with power, piety, sanctity, sentimentality, tension, sadness amplification of other energies, wisdom, high ideals, spiritual protection and healing, psychic ability, and protective energy.
Happy writing, folks!
divider by @Quincunx