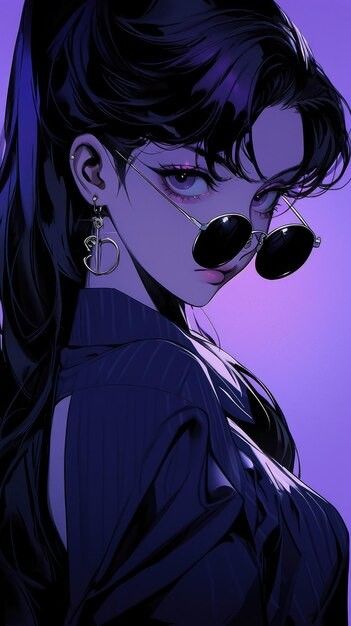 Hell's Harem King
Original poster
Roleplay Invitations

Group Roleplays, One on One Roleplays, Private Convo Roleplays
Posting Speed

Speed of Light, Several Posts a Day, A Few Posts A Day
My Usual Online Time

Week days 3pm - 10pm Eastern
Writing Levels

Intermediate, Adept, Adaptable
Genders You Prefer Playing

Male, Female, Transgender, Primarily Prefer Male
Playing Style- Passive or Aggressive

Aggressive if it's my own plot but other wise it's what's needed of me.
Favorite Genres

I'll play them all if I like the plot but I go for mainly fantasy and magical. I like anything that wouldn't happen to you in everyday life. I mean if you can live it why role play it.
Genre You DON'T Like

Fan fiction is my no go.

A new year arrives, along with fresh new faces of surgical interns and surgical nurses. Welcome to Seattle's Trinity Vale Hospital, a top of the line teaching hospital known for teaching and holding some of the best surgeons in the nation. However everything may not be as it seems with all the competition to the top of this surgical food chain. Trust, passion, love friendship and betrayal are only the beginning of trying to make a name for yourself. Once you walk though those doors only time will tell how things end up.

Surgical Chief stands before a group of his fellow workers. "Today, is like any other day. Most of us have seen it before and most of us have personally delt with it before. So be on your A game today folks, for in any minute we will have a new batch of Surgical Interns walking though those doors. They know who they are a signed to and will come to find you if you don't find them first. So get to your stations and have a great day." He says a top the straits. Everyone desperate.



Doctor Dimitri Kazee was one of the first to vanish from the group. It was actually a rather rare treat that he'd teach anyone not a fellow. However his father, who owns the hospital told him to give it a try. Dimitri was a fit young man, one of the most experienced and highly recommend in the country even at the age of 30. He had beautiful long black hair and piercing Hazel eyes. If he had spent most of his life like a normal human being he might have been the popular guy girls fan girls about, not that they already didn't do so. Hopefully he wouldn't want to strangle one of the interns. Once they arrived he explained everything that was needed, like they would watch, listen and do as told. Also he explained how the first day they would stay at the hospital 24 hours. Today he also had a few residents in his services today.