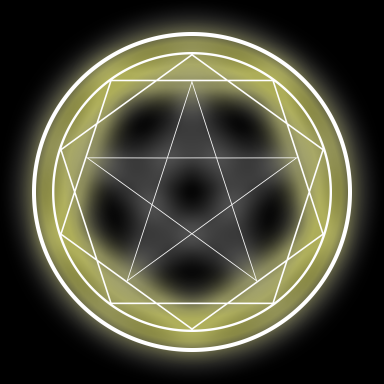 Creator and Bearer of Worlds
Original poster
The setting is modern day Tokyo; where during the day the city seems more or less peaceful, but during the night it's teeming with violence and crime, practically ruled by the Yakuza. To make matters worse: there are some among the ranks of the immense gang with special abilities who choose to abuse them for personal gain. Standard police forces are either incapable of capturing the gangsters, too afraid of them to make the attempt, or, in rare cases, some officials are bribed or personally threatened to back off. Many people aware of the danger are too fearful to go out after dark to even stop at a convenience store or vending machine, and those working at night fear for their lives and well-being. Despite all of this, there is still a select few people who feel incapable of idly watching the chaos. This is a story of one such person, a young man with special abilities of his own and a mastery of various styles of kung-fu, and the people he comes to meet and the trials he will face in the near future as he struggles to keep his true identity as a vigilante crime fighter secret.​
[btn=moda|https://www.iwakuroleplay.com/threads/tokyo-heroes-ooc.154058]
OOC
[/btn][btn=moda|https://www.iwakuroleplay.com/threads/tokro-heroes-cs.154064/]
CS
[/btn]​
---
This is a small, anime-inspired group RP with a direct focus on a few major characters, my own being a direct center point. As described above, it is set in modern Tokyo, but in a somewhat alternate reality where the only major difference is that a select few people are born with special abilities and powers that no one else has. That being said, it's not exactly impossible for some people to be born with similar abilities to another (there are only so many different kinds), but typically, it should not be very common for a person to be born with such a gift. Within the setting of the RP there are many criminals, normal and super powered alike, committing crimes and the like against innocent people; happening more frequently at night but still occasionally during the day. The local police do their best, but due to the influence of the Yakuza as well as the ability of many of the gangsters themselves they have been having a hard time. This has led a very select few people of able body to take up becoming vigilante heroes during their spare time, the first one to appear having been my own character.
This is where approved characters post following the story of An Ling/Hien and his interactions with the various people (civilian, hero, and criminal alike) in the city of Tokyo. Posting is done in a semi-episodic manner, divided by individual scenes similar to plays or anime with multiple mini-sodes per episode (think anime like Nichijou and the like) and posts are typically to be made in an established order. The primary posting order follows this key:
Hien/An Ling/Li Fu (me) + any NPCs I'm in control of for the scene
Any main PCs other member are in control of and are involved in the scene
Any NPCs others are in control of for the scene
Certain scenes may have PCs and NPCs alternating places or players who are controlling both using them both in the same post, but before all else I will post opener posts for each new scene.
The posting order for the current active scene is as follows:
Hien + gang thug NPCs
Aya Mitsuba
Last edited: