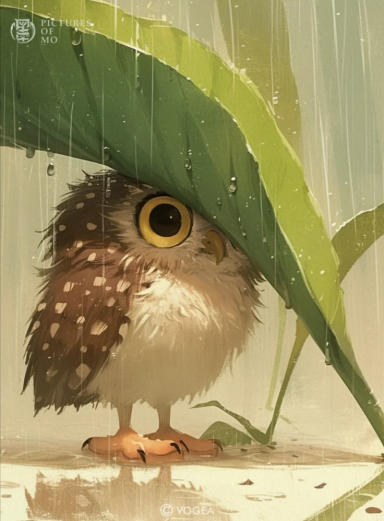 TIDDY POLICE
Original poster
ADMINISTRATOR
MYTHICAL MEMBER
Invitation Status

Looking for partners
Posting Speed

1-3 posts per week
Slow As Molasses
Online Availability

10AM - 10PM Daily
Writing Levels

Adaptable
Preferred Character Gender

Female
See The
OOC Topic
​
BING! THE CURRENT HOUR IS 1300 TOKO AIDA TIME.

ALL NEW VISITORS SHOULD PAY A VISIT TO THE TOKO AIDA TOURIST WING. PICK UP PAMPHLETS ON MANY OF OUR NEWEST MODEL VACATION HOMES.

PLEASE CLEAR DOCKING BAY 762. A SHIP REQUESTING AID MUST LAND. MEDICAL AND SECURITY PERSONAL PLEASE REPORT TO DOCKING BAY 762.

WE WELCOME HIS ROYAL SOLAR MAJESTY OF ALAJE FIVE. ATTEND THE MUSEUM OF NATURAL STONES TO SEE THE PRIZED EMERALD OF ALAJE.

IN GALACTIC NEWS, SEVERAL PLANETS OF THE AREL SYSTEM HAS BEEN USURPED BY A WARLORD. TRAVEL TO THAT SYSTEM IS NOT RECOMMENDED. IN LOCAL NEWS, GANGS HAVE BEEN REPORTED RUNNING WILD IN SECTIONS 47 AND 92. CURFEWS WILL NOW BE IN EFFECT AT 0100 HOUR.
A big flashing screen, about the size of several buildings chimed the hour and beamed the new cycle of it's latest announcements. It repeated like this every hour in
The Square
, one of the large downtown areas of the Toko Aida space station. Being a part of
Sector Capital
, here was where most new visitors to Toko Aida stopped first. It contain the Visitor Center, the Chamber of Governance, and most of the largest trade and government buildings.
Of course, the Capital Sector was not the only place one could first make dock on the extraordinary station. Being the size of a small planet, Toko Aida contained everything from tourist vacation spots, to it's very own black markets. You could buy ships here, trade goods, sell
people
if you knew the right places to look.