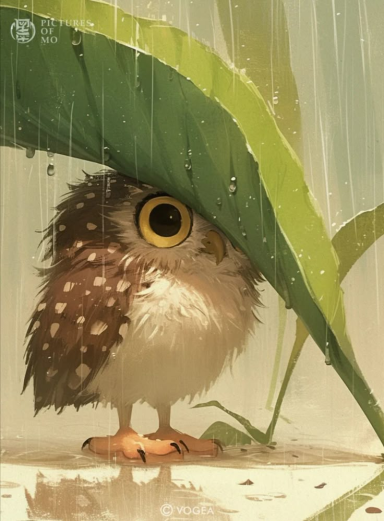 FROSTED MURDER MARSHMALLOW
Original poster
ADMINISTRATOR
MYTHICAL MEMBER
Invitation Status

Looking for partners
Posting Speed

1-3 posts per week
Slow As Molasses
Online Availability

10AM - 10PM Daily
Writing Levels

Adaptable
Preferred Character Gender

Female
It was the end of summer in Eastport, Maine. Yet, like most days in the small coastal town, it was overcast and threatening to fog once the sun retreated behind the trees. In two days school would begin again. This year was marking the grand Senior year for Vivian. Everyone was so excited about graduating High School and going to college. Most even planned on going to a school well out of state. Some were going to start internships or work in family business. All her friends seemed to have a plan.
Except her.
Not that she didn't
want
to have a plan. A she took her time walking down the sidewalk, hands stuffed in to her pants pockets, she supposed she was the only person in town who didn't. Vivian wasn't one of those girls who sat around sulking about how terrible her life was. In truth, she was grateful that she lived with her dad instead of out in California with her mom's 'boyfriend of the week'. She also wasn't so complacent that she wanted to live in town for her whole life. Vivian just didn't have a passion. Or goals. Or vision beyond what she wanted to do other the weekend.
Walking to a strangers house to greet some new kid wasn't on her weekend to-do list, that was for sure. Vivian turned to walk up the steps that led to the big, derelict looking house that's been sitting empty on their street for the past four years. Recently it was purchased, and her dad explained there was someone about her age going to join her school. His exact words;
'How about you walk on down there and give him the town tour? We're not sure if he's living alone there, and I bet he could use a friend.'
Vivian wondered how her father could even be the Police Chief, if he was sending his daughter off to a stranger's.
Vivian stopped on the porch, grabbing the door knocker and knocking as loud as she could. She was only going to knock once, and then she was going to bail. She could tell her father she tried and that no one was home!