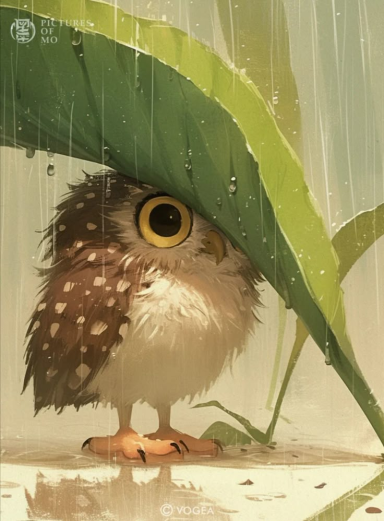 RADIOACTIVE OWL GHOUL
ADMINISTRATOR
MYTHICAL MEMBER
Invitation Status

Looking for partners
Posting Speed

1-3 posts per week
Slow As Molasses
Online Availability

10AM - 10PM Daily
Writing Levels

Adaptable
Preferred Character Gender

Female
[bg=#090b07]
On her knees, the sounds of horrified screaming barely heard as Oralia stared silent and stunned at the charred body laying before her. Flesh still smoldered. Grey smoke wafting up in to the air carrying with it the foul stench of burned cloth and skin. Her hands that were previously frozen in position from dancing were now moving slowly. One brushing against her cheek, smearing droplets of blood across her face as she tried to wipe it away. The other was reaching slowly towards her father, stopping only a fraction away from the remains before she snatched it right back.

Only now did those muttered words near her ear register as she turned wide, tear filled eyes to the man kneeling next to her. The man with the red hat. The man that only moments ago had given her a gift and she promised a dance to. Her father dead on the floor, murdered by this same man.

He turned away, lashing out at someone else. Oralia scooted backwards on the floor, a choked sob escaping her. Far enough from the body, she jumped up to her feet. There were no words or even thoughts in her head. Just fear. Without any sense of direction or where she was headed, Oralia ran!
[/bg]