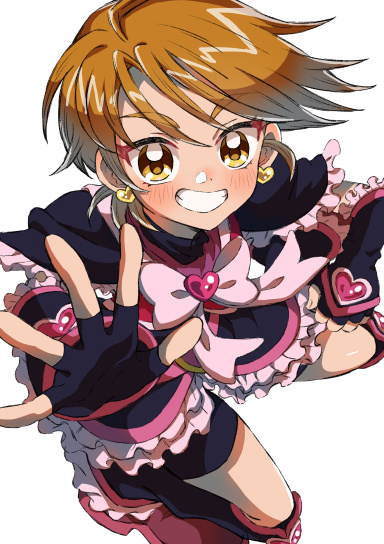 I dropped my keys in the cooling pool
Original poster
Roleplay Invitations

Group Roleplays, One on One Roleplays
Posting Speed

Slow As Molasses
My Usual Online Time

NEVER
Writing Levels

Adept, Douche
Genders You Prefer Playing

Primarily Prefer Female
Playing Style- Passive or Aggressive

SCREW THIS. I'M CHAOTIC STUPID. I LOWER MY TROUSERS AND WIZZ ON THE KING.
Favorite Genres

Surrealism, Surreal Horror (Think Tim Burton), Steampunk, Sci-Fi Fantasy, Spaghetti Westerns, Mercenaries, Dieselpunk, Cyberpunk, Historical fantasies
Genre You DON'T Like

Yaoi or Furrisms, DnD, High Fantasy, romance. Straight up Horror.
Things I've learned by observation this evening:

1. Teenagers kissing in a retail store is GROSS, unless it's two hawt chicks or somethin' like that.

2. Girls with bald heads and having a long pony tail is not the sign of being non conformist. It makes you look like a moron.

3. Screaming babies do not get less annoying in changing room surroundings.

4. People truly do not care how they look when they leave the house, i.e. really fat people like them ones that weigh 1500 lbs wearing PJs meant for teens.

5. "Bitch Central" is apparently secret code for "Costumer Services."