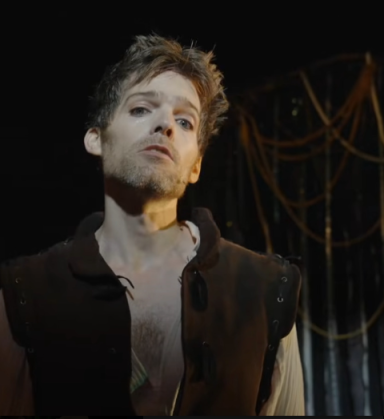 It's 2021?
Original poster
You wake up in a white room. There is nothing here.... barring a few other people.

And hanging above you is a white sign.

It reads: THERE IS NO CHARP!

And it's hung by a thin string and there are some knives on the floor.

Sure would be a shame if that started a ChARP.

EVENT INFO.

Who: Everyone is invited. You can make character sheets if you want.

What: Nothing. There is no CHARP. ( It's a game where you help the narrator find his lost love.... the Plot)

When: December 14th! 12PM EST/ 11 AM CS

Where: This RP will have a ChaRP room once it's ready.

HOW: This is a Action High Fantasy ChaRP with improvised GMing. That means you should interact with each other. There are definitely going to be moments where you can work together ( or against each other depending on who you plan to play). There will 100% be In game consequences.... so choose wisely, because I promise you one thing. There is a CHARP.

If you need any ChaRP tips, this ChaRP will follow all the tips Diana gives. Otherwise have fun.​