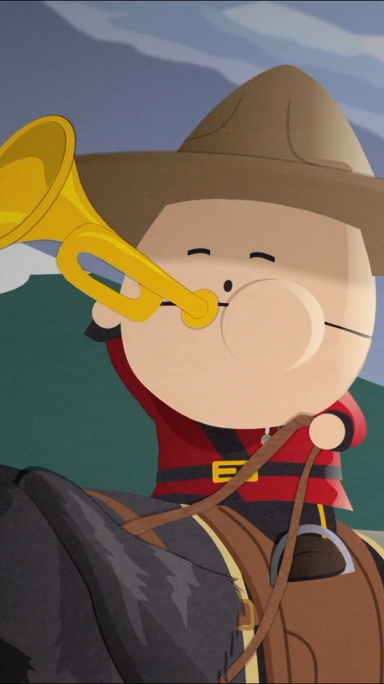 I watch too much TV
Original poster
Invitation Status
Posting Speed

1-3 posts per day
1-3 posts per week
Online Availability

I am online for a few hours a day, if not busy with life stuff i may post a bit more.
Writing Levels

Intermediate
Advanced
Preferred Character Gender

Male
Female
Primarily Prefer Male
Genres

Modern Roleplay's , Fandom Roleplays, Sci Fi roleplays, Liberteen, pretty much anything with good plot.

I haven't seen much about this on Iwaku so i was thinking something of the wolf among us, we could keep this in the same universe with Bigby still being sheriff and a new mystery going on, or we could have an oc universe with us creating our own plot to go off.
Those who don't know The Wolf Among Us is a game based off a comic/graphic novel story about characters from fables and animated characters who are moved to New York City (Now called Fable town) hundreds of years later after there real stories.
There are many characters from Snow White to the pigs from the three little pigs. There are also Glamours, Glamours are spells that allow the user to change their appearance. They are expensive, but can be purchased by non-human Fables in order to pass for human among the mundies. Cheap glamours can be found in the seedier parts of Fabletown, but they are often unreliable and prone to sudden failure. If non human fables don't get a glamour then they are moved to the farm (Mundies are regular humans who are mostly unaware of the fables)
Fables also remember there previous fairytales they lived, they could of changed there life when they got to Fabletown or could change themselves when they first got to Fabletown. Fabletown is full of fables with jobs like prostitutes, officers, bartenders and other jobs.
-----------------------------------------------------------------------------------------------------------
So whichever we choose (Oc or not) I would like to have the main narrative as the videogame, as which it adapts to your choices through the video game.
If this does take off into an ooc and gets interest then i would like to have two other GMs to help run the roleplay because i don't think i could do this on my own. Also it's free game as too whichever fable character you choose, but make sure it isn't too powerful of a character.
​