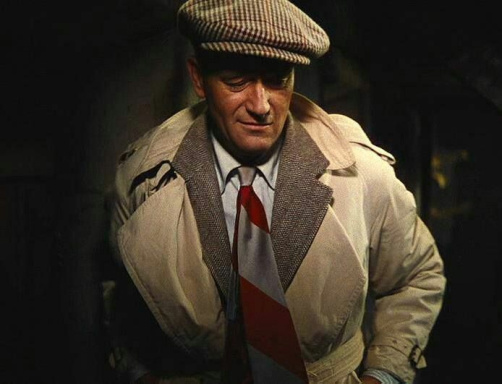 Minority of One
Original poster
Invitation Status
Posting Speed

One post per week
Online Availability

Weekdays, Monday-Thursday
Writing Levels

Advanced, Prestige
Preferred Character Gender

No Preferences
Genres

Fantasy, Scifi, Horror, Superhero, and nearly all adventure genres
Nearly everyone appreciates praise; I certainly do. And fortunately for many of us compliments aren't overly difficult to come by. Members generously like, love, and bucket of rainbows our content. And rightfully so, we work hard and invest great amounts of passion into our entries. But I also treasure criticism - assuming it comes from a place of good intentions - and I'm far from alone in that respect. Unfortunately criticism, from my experience, is not as readily handed out.

I understand many of the reasons why. It typically requires more effort - that's a big one. It can be awkward, one doesn't wish to come off as callous or cruel. Combine the two and it's easy to understand why criticism is in short supply. Which is a shame imo, because of how incredibly valuable it can be.

Many of my most profound steps forward as a writer/storyteller were brought on through criticism. I was told my sentences were too wordy. I agreed and made adjustments. I was told to trust that my audience could follow a plot without drowning them in exposition. I agreed and made adjustments. I could go on but I don't suspect I need to. The takeaway is, I seek out criticism. I imagine I always will, because I'm always working to sharpen my blade.

How about you? What are your thoughts on the importance/value of criticism? Has it played a role in your development?
Last edited: