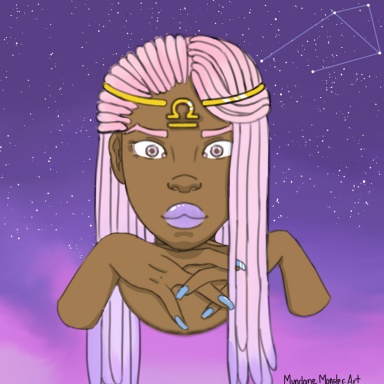 The most uninspiring of monsters
Original poster
OOC
Episode 2
Amusement Parks Are Fun
---
I don't want to join a club. You don't want to join a club. But we have to, so let's make it fun and write about the many places we go.
Please join the Travel Writers Club
---
​
Upon entering the room you find a deflated Tanuki costume lying on the ground and a girl with a bright--almost creepy- smile plastered onto her face. The corner of her mouth seems to be twitching a bit and you might wonder how long she'd been holding that facial expression, when suddenly she leans forward, and somersaults over the table and lands in a kneeling position in front of you with her arms spread wide as if catching some invisible sky baby.
"Welcome to the Travel Writers Club! We won't be staying in here for long, cause a knew amusement park has opened and I think we should break the ice by going there!"

The girl then pauses and groans.

"I meant to say my name first. Damn it! Well..I'm Hatanabe Mitsuko. Or you can call me President. Or fearless leader. Also you can use that cabinet over there for your stuff--"

Mitsuko paused to point at a rickety cabinet in the corner of the room.

"And we can get going! There's a bus that heads over there and I'll tell you guys about how to be a travel writer on the way to the amusement park, okay?"

Princess Poisoned Rose
@beautie
Banana-senpai
FrozenDreams
@Hemofnoize
​
Last edited: