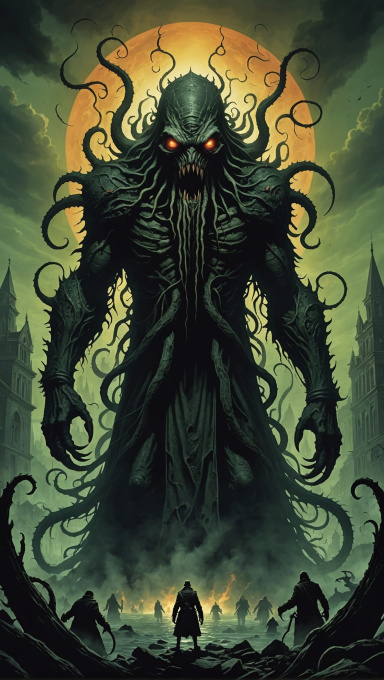 Waiting for Wit
Original poster
SECURITY DEPARTMENT
Roleplay Invitations

One on One Roleplays
Posting Speed

Several Posts a Day, One Post a Day, One Post a Week, Slow As Molasses
My Usual Online Time

On fairly regularly, every day. I'll notice a PM almost immediately. Replies come randomly.
Writing Levels

Adept, Advanced, Prestige
Genders You Prefer Playing

Primarily Prefer Male, No Preferences
Playing Style- Passive or Aggressive

Fairly aggressive. I'm perfectly happy to guide the story, but if your posts never move the plot forward at all, then we'll have a problem.
Favorite Genres

Modern fantasy is my personal favorite, followed closely by high fantasy and post-apocalyptic, but I can happily play in any genre if the plot is good enough.
Genre You DON'T Like

Not a big fan of purely realistic stories. I want something more than real life in my plots please!

Christian calmed down somewhat at Ella's prompt apology, but there was still a somewhat stubborn frown on his face. He certainly didn't agree with the girl's methods, and that made him disinclined to be helpful. However, it was also true that Christian cared about his grades. He was used to being grouped up with people who barely gave a crap, and having to do a large portion of the work by himself. Having someone to actually share the burden with would be a truly welcome change.

Just as he was about to agree, Christian suddenly caught sight of Leigh in the background, and his brain immediately snapped to the memory of who exactly Ella sat by, and who he regularly saw talking to the other woman. He froze in place. Surely he wouldn't...

"Who else would be in the group?" Christian suddenly asked, trying to keep his voice calm. It truly was too coincidental for him to ignore, and the last thing he wanted was to end up working on a group project with Leigh.