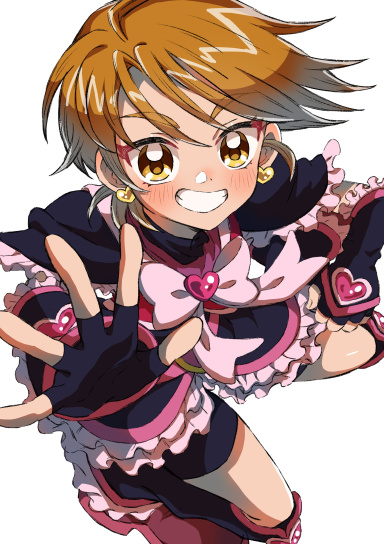 Ancient Iwaku Scum from 2006.
Original poster
MYTHICAL MEMBER
Posting Speed

Slow As Molasses
Online Availability

NEVER
Writing Levels

Adept
Douche
Preferred Character Gender

Primarily Prefer Female
Genres

Surrealism, Surreal Horror (Think Tim Burton), Steampunk, Sci-Fi Fantasy, Spaghetti Westerns, Mercenaries, Dieselpunk, Cyberpunk, Historical fantasies
"Courage is resistance to fear, mastery of fear, not absence of fear.
Mark Twain "​


In the not too distant future, mankind discovers that parallel universes do in fact exist. Of course, I had didn't expect that the fabric of the time space continuum or whatever it's called would rip me and my girlfriend from our reality to some God forsaken realm of Inquisition and paranoia.



It had happened quickly. Wilma and I were just walking around the busy streets of our home city when we heard this loud cracking noise. Wilma screamed and if she hadn't been grasping me so tight, I probably would have done the same. The world around us fell apart like a mirror crumbling into thousands of shards.



We both found ourselves in a forest of great beauty. The problem was that almost as soon as we got there a figure looking like an ancient man called for us, "Welcome Children of Chavvah. We've been expecting you for some time." Then without warning, we found ourselves entrapped in a caged wagon. The ancient man said we were going to the Castle, a place in which all magical and special people are concentrated to keep them safe from the cruelity of the outside society. I'm guessing some how the old man knew we were both outsiders.



Wilma and I have only been in this place for a little more than a week but already we seem to be object of great attention to both the Ancient Man and an eccentric masked figure that is aptly named the Jester. Over the course of the days and hours, he slowly revels what this place really is. A death camp. Yep, just like the ones that the Nazis put all 'em poor souls in the 1940s. He's trying to convince me to join up with his resistance movement.



I'm considering this as our only option out of this fucked up world...At least I hope it is....