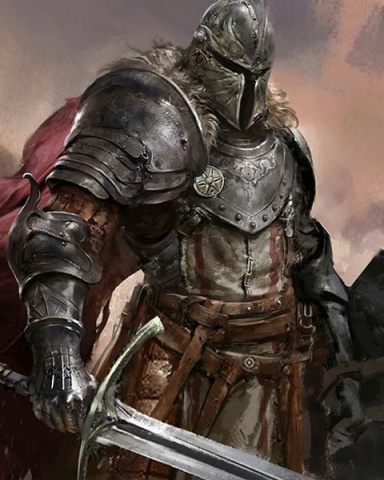 Resident Atheist
Original poster
Invitation Status

, ,
Posting Speed

Multiple posts per day, 1-3 posts per day, One post per day, 1-3 posts per week
Online Availability

All the fucking time
Writing Levels

Elementary, Intermediate, Adept, Adaptable
Preferred Character Gender

Male, Female, Primarily Prefer Male
Genres

Modern, Fantasy, Medieval, Romance, Dystopian, Slice of Life

While I prefer a fellow male partner, it is not a requirement. Please note my depression is a force to be reckoned with, so I'll communicate to you if I feel it may impact my ability to post.
Random Stuff:
* I'm over the age of 18, you should be too.
* This is strictly Male/Male pairing, with the exception of side NPCs.
* I post in the third person with a general length of 1-2 paragraphs (sometimes more if it's a busy scene, sometimes less if it's simple dialogue), usually on a daily basis. This is strongly preferred in a partner as well. I lost interest quickly if I have to wait more than a few days.
* My writing style is very simplistic.
* Please, no anime/yaoi/kpop themes, pictures, or pairings.
* Usually play a switch and love when others do too. I enjoy a power struggle. I'm not here to fulfill seme/uke fantasies.
* Can fade to black or play out bedroom scenes. No bathroom play or animals, please.
* Want to talk and be silly OOC? Lets do it, though be aware I have social anxiety.
* RP through PM is my jam.
* Someone who wants to help progress the story would also be great. If I call all the shots it gets boring; challenge me, shake it up a little!
* Probably my biggest standard: If you got time to post throughout the day in threads, you got time to reply to our RP. If I notice this I tend to drop people, sorry not sorry. Communicate with me if something otherwise comes up that prevents you from posting.
Pairs & Plot -Examples-:
(This can include or be a mix of: Modern, slice of life, medieval, low fantasy, supernatural, zombies, maybe sci-fi, though I don't have much experience with it. I enjoy adventure, drama, romance, mind games, dark themes, manipulation, drug/alcohol use, fighting, love/hate, power struggle, and so on. We can tailor things to our needs!)
*
Prince | Knight, assassin/thief, or creature?
( My prince character gets a new protective detail before setting off on an important mission, or the castle is attacked and he escapes and goes into hiding, or he gets kidnapped while out visiting a village and there's something about his captor. Those are three different plots, to clarify. )
* Jock | Alternative/punk/nerd
( Your family moved to a beautiful, smaller city but one of your classmates is a real prick. Do you let him walk over you or do you challenge him? Love to hate him or hate to love him? This is about a group of friends, a pair coming from opposite sides of the tracks, and coming to terms with stuff you didn't think was possible )
*
Government Agent | Rebel fighter
( When the government says happiness is mandatory and maintains a curfew, what do you do? Are the rumors of secret facilities and projects true? Some people aren't buying into it and want to bring things back to how they used to be. )
* Zombies? Fake News! Sad!
( When a man-child goes on a late night twitter rant, he causes a nuclear war. Actually scratch that... too real. )
*
Pitch your idea to me! The above are just examples, but I'd like to hear if you have something in mind.
Thanks for reading! Please

private message

me to discuss any interest! Let me know what you're thinking.
Last edited: