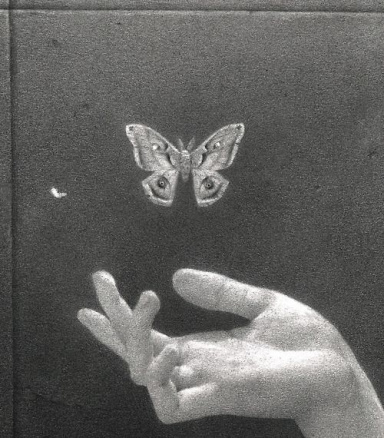 Don't judge a book by it's cover.❤
Original poster
Genders You Prefer Playing

No Preferences
Favorite Genres

Fantasy, Romance, Horror and Supernatural.
Hey this is my
Second
time RPing, I'm not that experienced Soo if you decide you want to
RP
with me don't except anything amazing. So then let's get into the details.
Here are the genres that I'm down to do (But if you have any other genres please let me know):
Romance
Slice Of Life
Fantasy
Horror
What I'm looking for in a partner:
•Replies once or twice a week (and if they aren't going to be able too reply let me know)
•Isn't rude
That's all.
Also my writing skills is okay...
And I'm mainly going to be on discord so here's my account (Unknown_Aras#5854)
Send me a message if your interested.
Last edited: