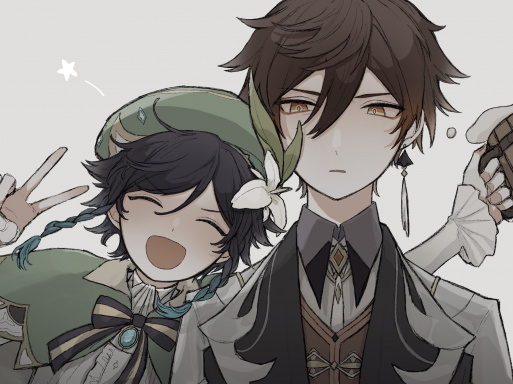 Fae-Touched
Original poster
FOLKLORE MEMBER
Invitation Status

Looking for partners
Posting Speed

One post per day
1-3 posts per week
Writing Levels

Adept
Advanced
Preferred Character Gender

Male
Female
Primarily Prefer Female
Two seventh year Slytherin best friends, Atropa and Keagan, get involved with Severus Snape and Lucius Malfoy, who becomes a professor at Hogwarts.
Atropa Trist woke just as the sun was rising, as usual. She'd been on this ridiculous schedule since the year started, due to nightmares.
The one good thing about waking early was that she could take a shower before any of the other girls woke up.
Atropa had never fit in much with the Slytherin crowd. She should have been in Ravenclaw, but she'd asked the hat to put her in Slytherin, to appease her parents. Too bad it didn't work.
Sitting up, Atropa yawned and stretched, slipping her feet into the bed slippers she had.
Looking out the Dorm window, she smiled at the fog rising over the grass, leaving sparkling dew behind.
It was quite beautiful this early in the morning.
Grabbing her bathroom supplies, she made her way to the showers and turned one on, removing her dressing gown before getting in.
The hot water woke her up and warmed her cold body, making her forget about her nightmare.
When she finished washing and shaving, she got out, doing a quick drying spell on herself, and put on her uniform.
The other girls were just now getting up, so she grabbed her things and made her way back to her bed, where she packed her bag and left the Common Room, deciding to skip breakfast again and go straight to her first class of the day- Potions.
It was her favorite and best class, and she was always first to arrive, and last to leave.
Professor Snape had been friends with her family for a while, so she knew him outside of Hogwarts, and thus, they got along well.
He scared everyone else, but Atropa quite liked him.
Yawning, she took her seat and began to pull things from her bag, reading some notes she'd taken the other day.
Her best friend, Keagan, would know where she'd gone. They'd see each other at lunch.
Lucius Malfoy woke from his fitful slumber, feeling ill rested. He'd been sleeping in an open dorm for the professors at Hogwarts, and the bed was much less comfortable than the one in his mansion.
Even so, he was almost glad to be away from home right now. He and Narcissa had been arguing a lot recently, and he needed a break away from all of it.
He'd taken a substitute job for the Defense Against the Dark Arts position, until a new teacher could be approved.
Standing, he flipped his long blonde hair behind his back and made his way to the bathroom to shower, glad it was warm inside the castle currently.
After drying off, he dressed in his typical robes, and brushed his long hair until it shined brightly. He wouldn't say it, but he was actually pretty vain.
But he had reason to be. His skin was pale and blemish free, he was tall and slender, with just a bit of muscle, and his hair was so blonde it was almost white.
His eyes were a piercing blue, and he'd been quite a charmer in his school years.
Smirking at his reflection, he grabbed the materials he'd need for class today and made his way to the classroom, taking a seat behind the desk, reading the lesson he'd be teaching today.
He'd been enjoying teaching so far. Like Severus, he was feared, and thus, the students were quiet and listened in his class.
Last edited by a moderator: