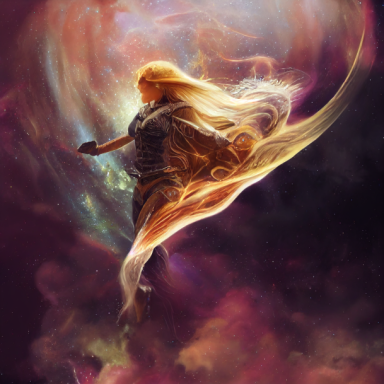 Adventure Finder
Original poster
Roleplay Invitations

Group Roleplays, One on One Roleplays, Chat Roleplays
Posting Speed

A Few Posts a Week
My Usual Online Time

I have a shifting work schedule, so My online times will be random.
Writing Levels

Adept, Advanced, Prestige, Adaptable
Genders You Prefer Playing

Male, Female, No Preferences
Playing Style- Passive or Aggressive

Aggressive, can be passive depending on point in RP.
Favorite Genres

Fantasy, scifi, futuristic modern, fantasy modern, Action/adventure, Mystery, Fan-based,
Genre You DON'T Like

MxM or FxF, Libertine, horror, High-school, slice of life
I will ask a series of questions. Your character is confined to single word responses. One word only.
The point of this exercise is to convey as much about the character with as few words as possible.
Need an example? This video should help explain.
What is your profession?
What is your favorite thing about your profession?
What do you like the least?
What do you wear to work?
Why?
What do you wear to play?
Why?
What do you like to do in your free time?
Who do you share this activity with?
Bonus:
There's a dragon rampaging around the countryside, How do you capture it?