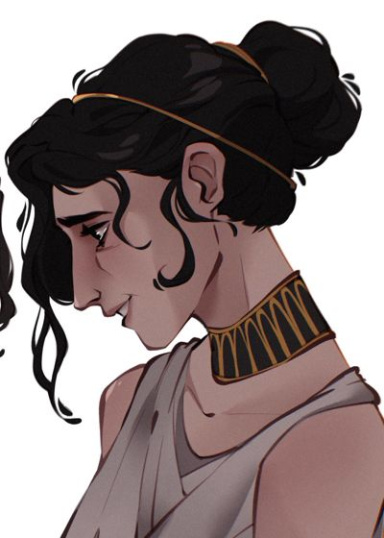 marigolds, poppyseeds and roses
Original poster
COMMUNITY DEPARTMENT
chapter i
"OPEN YOUR THIRD EYE"
Date:
August 18th, 2018. Saturday.
Time:
7:15 A.M
Summer vacation was over. No one was particularly happy about it. After all, it meant it was back to school with all of them. Back to Ravenwood Academy, one of the many points of pride of Graywick, but a school nonetheless. So, of course, everyone dreaded going back and slipping back into a tedious routine. The first week of school had been almost quiet.
Almost
. While most of the week had been boring and slow for a majority of students and teachers both, it had not been for eight teenagers in particular. Eight kids who had caused enough trouble to land them in Saturday detention. Eight seniors. Saturday detention. And on the very first week of school too. It may have been annoying to the school staff, but very entertaining to the students of the school. After all, some big names had been within the troublemaker group.
And to think, they had all gotten detention just a day ahead of the two year anniversary of Susie Dagenhart. A pretty and kind girl who had been rumored to die of a heart attack in the girl's bathroom. It was only recently that her locker was no longer covered in flowers and gifts from fellow classmates and with it, things had gone back to "normal". Many had moved on from her death and absence and thought nothing of it anymore. The date of her anniversary was even forgotten, all the talk was about the gossip of the living. Such as how popular Blair Yost and Royce Hamilton had gotten Saturday detention, how they knew that Dawson kid would be trouble, just like his loonie uncle, Sophie had always been a troublemaker, no surprise that Jungwoo would be in the batch, they always knew Nicole would get in trouble, and they always knew Ezra and Connor were weird.
People loved to talk, especially in small towns, as long as something interesting was happening. And they were an interesting batch of teens and therefore a fun topic. No one cared about the dead. And so Susie, was the last thing on anyone's mind.
The weather of the day was just as gloomy as the situation. The sky was clouded and somber and the air cool for an August morning. They would be arriving at any moment now. Their detention started at 7:20 and so far none of them had arrived. With just fifteen minutes left, the teacher in charge of them, Mr. Perez sat at his desk and looked through their individual files. They were a troublesome batch indeed. Some more conspicuously problematic than others. He was one of the teachers who cared to get involved with his students, sometimes more than their own parents did.
Unbeknownst to the teacher, bigger troubles were already lurking in the school that day and more had yet to come. Only at present, their biggest concern was making it the classroom on time or there would be more punishments for them to endure. One by one they would arrive and have a few minutes to talk before he arrived. The time was the last thing on the teacher's mind however as he studied through the files. He didn't even hear the faint sound of a crying girl in the halls.
---
Tagged:

neptune

nebula

CrystalTears