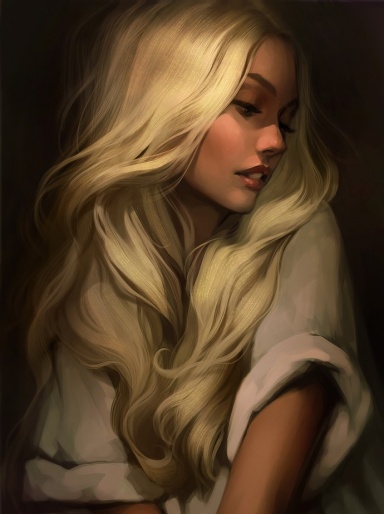 That Which Once Was
Original poster
LURKER MEMBER
FOLKLORE MEMBER
Invitation Status
Posting Speed

1-3 posts per day
One post per day
1-3 posts per week
Online Availability

Varies.
Writing Levels

Adept
Advanced
Prestige
Adaptable
Preferred Character Gender

Female
Genres

Fantasy, Modern, Romance
The Library has existed as long as life has existed - not only life on this world, but on any world. As soon as creatures began to write, the Library was formed. Every book, every scroll, every pamphlet that has ever been written has a copy in the Library. Even those books that have been lost to fires or other tragedies. It does not matter if they no longer exist elsewhere. A copy will forever remain in the Library, making it a priceless resource for any who claim to be a scholar in any capacity.

However, there is one slight issue.

Finding the Library itself.

It isn't impossible. Several have found the Library over the course of the centuries. However, there are a few pieces that go along with it. First, you can't get in without the key, and there is only one in existence. Second, the door has a peculiar habit of disappearing. At first it was thought that one would simply get lost and not be able to find it again. However, one explorer decided to mark the tree that contained the door. The next time he happened upon his marking, the door was gone. Apparently it only shows up when it feels like it.. which brings us to the third piece. The door will not allow any inside who wish ill will toward the books or the Guardian of the Library. Even if the person in question has the key, the door will not open.




The forest has adapted to the presence of the Library, in a way. Birds seem to have no problem flitting around in the tree that holds the door, but larger creatures such as deer and wolves tend to avoid the area. While most of the trees in the forest are normal, any that are within half a mile of the door are covered in moss, as though more ancient than the rest.

Seeing the signs is one thing. Finding the Library when it wants to be found is another issue entirely.
Last edited by a moderator: