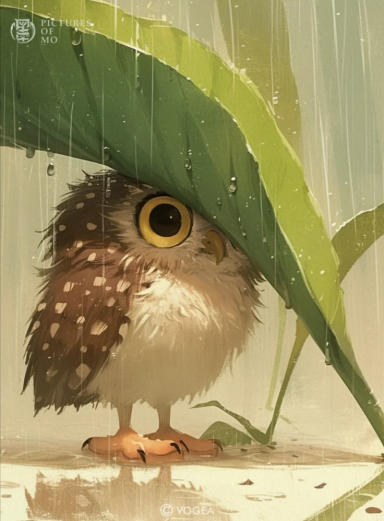 TIDDY POLICE
Original poster
ADMINISTRATOR
MYTHICAL MEMBER
Invitation Status

Looking for partners
Posting Speed

1-3 posts per week
Slow As Molasses
Online Availability

10AM - 10PM Daily
Writing Levels

Adaptable
Preferred Character Gender

Female
THE KEEPERS

​
The S.T.A.R.S. (Survival Transfer And Relocation Station) Project Colonizer ship has set out from Earth to find a new habitable planet. Because space travel has yet to be perfected by humans, it still takes hundreds of years before reaching new systems and galaxies. The majority of the occupants on board must be kept in a cryogenic sleep, only to be awakened when they reach a new world. These colonists are cared for by a small team of people that live out their lives simply for the sake of keeping the colonizer ship functional. Occasionally new people are awakened from the cryo-chambers to take over.

It's been centuries since the colonizer has left Earth and it's coming into the territory of inhabited space. A planet with the perfect conditions for human life is drawing closer. But something went terribly wrong. An unknown lifeform got into the ship and corrupted the cryochamber system, awakening the entire ship of a thousand colonizers before their time.

Captain Wainwright of the ship Debris is dead and the last of the living colonists have crash landed. There is a chance that anyone with cybernetic implants may be infected by a strange techno-alien virus. Who will take on the role as new captain? Can the Keepers help organize the colonists to create their new home -- or have they crash landed on a terrible new world?


The Keepers have discovered that another colony ship had crash landed on this planet long before they did. Called the "Fasties" because they are oddly speedy - will the team be able to protect their campsite and figure out what happened?
EVENT INFO
WHO:
Everyone is invited! Character Bios/Pics are not required, but totally encouraged! Post 'em if you got 'em.
WHAT:
You are either one of the current generation of Keeper crew that was running the ship before it crashed planetside OR one of the newly awakened colonizers. If you are a person with cybernetic implants, you are at risk of infection. Everyone is now on the planet, how you got there is up to you!
WHERE:
Join us in the
KEEPERS
chat room. You'll find the link to our chats in the CHAT tab when it's time to play.
HOW:
This is a ACTION SETTING WITH IMPROVISATIONAL GAME MASTERING. That means the object of this roleplay is to interact with other characters, and from those interactions I will create a plot and story around you. There will be action moments, where strange events will happen and your characters will have to work together to resolve it. With this ChaRP "lol random" behaviors are discouraged -- what your character says and does will have in game consequences, so choose wisely!
My roleplays are
always
NEWBIE FRIENDLY
so even if you are terrible at roleplay or have never participated in a ChaRP before, this will be easy for you to get involved in. :D Ask questions, let me know when you need help. I often give tips and direction out of character in the main chat room when people need a little direction.
EASY CHARP TIPS!
Try to show up a good 10 to 15 minutes before the ChaRP is to begin. That way you can read up on any important info, and it makes it easier for your GM to know how to start off the ChaRP when there's a head count.
Don't worry if another player is doing something similar to your idea. DO IT ANYWAY! Similarities and things in common happen in real life too. Everyone also plays differently, so two characters who are both "sweet and shy" will still end up being totally unique people. Two assassins could create a fun and interesting conflict!
Talking to other players about their character before the roleplay is a GREAT way to create connections and background for your own!
Post SHORT AND FAST. Charps are very quick pace and contain a LOT of players. Players can't wait 20 minutes for you to write a wall of text, and if there's too much text they won't be able to read it fast enough and will MISS details. If it takes you longer than two minutes to type your post, you are taking too long and might get lost in the action. This is an exercise in quick and concise writing!
Make sure your character name is mentioned in every post, close to the start of it if possible. This is especially helpful when there's many players, so we know who is playing what character.
Like in Real Life, a character may not be able to acknowledge or notice your character immediately because they are engaged in doing something else. (For example a new character walking in to the room, but the other characters arguing about muffins and do not see them.) Don't get discouraged if you go can't get someone to interact with you right away.
Just keep posting
and doing actions with your character, or even approach others who also seem to be idle and it WILL happen.
Do not take events in the roleplay personally or assume that bad reactions are because they think you/your character sucks. Everyone is playing a character and reacting to things as their character would!
Last edited: