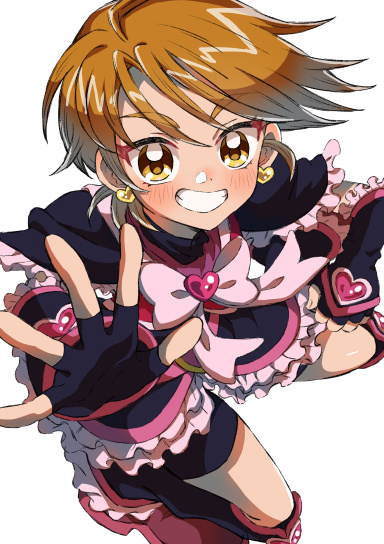 I dropped my keys in the cooling pool
Original poster
Roleplay Invitations

Group Roleplays, One on One Roleplays
Posting Speed

Slow As Molasses
My Usual Online Time

NEVER
Writing Levels

Adept, Douche
Genders You Prefer Playing

Primarily Prefer Female
Playing Style- Passive or Aggressive

SCREW THIS. I'M CHAOTIC STUPID. I LOWER MY TROUSERS AND WIZZ ON THE KING.
Favorite Genres

Surrealism, Surreal Horror (Think Tim Burton), Steampunk, Sci-Fi Fantasy, Spaghetti Westerns, Mercenaries, Dieselpunk, Cyberpunk, Historical fantasies
Genre You DON'T Like

Yaoi or Furrisms, DnD, High Fantasy, romance. Straight up Horror.
This is the epic journey of Jinx, as he travels through time and space.
Jinx was apparently visiting someplace in England when he came across a curious looking blue telephone box.
Upon entering said box, he felt as if he was in the middle of some funky ass LSD trip.
After waking up with sharpie marks all over his face, he found himself in a world strangely like the modern day; however, he saw someone doing a funky dance.
Little did Jinx know, but he found himself 50 years in the future. A future in which Diana has evolved into a crazy cat lady!