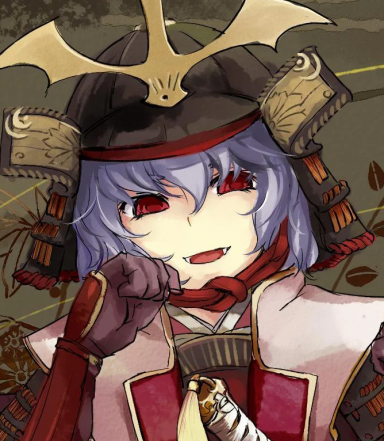 Runs with Axes
Original poster
Roleplay Invitations

Group Roleplays, One on One Roleplays
Posting Speed

A Few Posts A Day, One Post a Day, A Few Posts a Week, One Post a Week
My Usual Online Time

Varies, but often.
Writing Levels

Adept, Advanced
Genders You Prefer Playing

Male, Primarily Prefer Female
Playing Style- Passive or Aggressive

Both.
Favorite Genres

Scifi, high fantasy, modern, historical, post apoc, gang or crime like settings.
Genre You DON'T Like

school settings, slice of life, yuri, yaoi, furry, low fantasy.

OOC & Lore located here
-
*Sign ups open for the remainder then switches to Invite only, if you have an interest after this point DM me.*

The Great Sederian War; Of Ashes and Shadows

Kingdom General Military Headquarters - Rangriz
​
It had been a long hard trip by Horse for Claudia, though a surprisingly easy one as what few manned interior troops showed her through for having the letter alone. Being let into Rangriz and into the heart of Military Operations of the whole Kingdom.. Or at least the Foyer and onwards into the main dining hall, which while Lavish in it's own right was far from the Excess she had seen in the past, the most curious think of all were the light crystal powered lamps used to light up the area, with a huge sky light built into the roof.
Before them all however was a large spread of food, though limited in types, mostly chicken, fish, some sausages and red wine. And it was indeed before them
all
. People she had never seen or may have seen off handedly, a man with a scary look to him, two other women a few years younger, a swordsman missing an eye, a handsome rouge and a large mountain of a man who smelled of Iron.. Though she seriously doubted he was always a blacksmith.. There were others aside, scattered to the other tables and she herself was at the one closest to the speaking hall, looking at all the rest she seemed the least out of place for the room, yet all the same the most out of place given the present company. All around her were those left from the previous war..
At least the King and his brother didn't seem the sort to just lock them in and torch the place, right? Afterall she was given a Captain's Seal and was personally asked for and met by the Young Major.. Though he had the eyes of a Fox, he had also promised her the reinstatement to her lands, titles, of Glory and peace... Holding the wine glass up to her face, the Veteran Soldier looks at it with a mix of emotions before tilting the glass over, pouring it's contents out on the floor.
"Is there a problem Ma'am?"
Looking to her left a confused steward was there as she pauses.
"..Ah no.. but some water for me if you don't mind.. The Major is to be around soon, yes?"
Nodding as he wiped the mess up the younger man is quickly back to his feet.
"Indeed, the Lord Major was conducting a few last minute preparations and had wished for all those present to have a moment or two to greet one another, it has been a long Journey for some of you, no?"
Nodding her head in agreement, she motions to dismiss the man, as she turns to face her fellows at the table, bowing her head lightly.
"Claudia Asellio, former Major, current Captain at your service... and you all are?"
Sweeping her eyes across those here, she hoped the food and basic introductions or conversations they could have would be enough to hold them over till the Major finished whatever it was he was doing.
~~~~~~~

Quake

Azurian Dream

EmperorsChosen

Orikanyo

Artorias
chaosheart13

Jessica2477
Last edited: