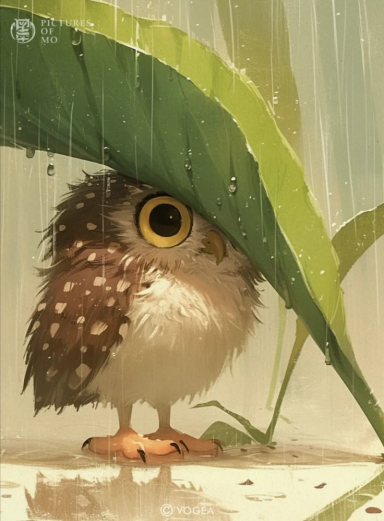 Divine Space Witch Ò◇Ó
Original poster
ADMINISTRATOR
HELLO. I am a bunch of owls wearing a human suit, so sometimes it's hard for me to meet new people and make new friends. Ò,Ó I may be a toasted terror marshmallow but you all scare me more than I scare you. In this time of boredom when many people are trapped at home unable to go to work, school, or have social lives, I figured a big old getting to know you thread was just the trick! You're all trapped and at my mercy now.
I have here a bunch of QUESTIONS! They are just silly things, so feel free to add any extra information you'd like to share as well!

​
If you are an old member, what are your first fond memories of Iwaku? If you are brand new, what kind of things are you hoping for the future?
Almost everyone that shows up to Iwaku are ROLEPLAYERS! But is there something else you're passionate about and really love to do?
The gods of roleplay have blessed you with the prophesy that your next roleplay with be your masterpiece and everything about it will be perfect. What setting and story do you choose? What is the thing that makes this roleplay your beloved masterpiece?
Zombies are coming and there is nothing we can do about it. You find yourself in a rag-tag group of survivors. What role do you take up in the group to earn your keep and help each other survive?
Finally, how do you find yourself socializing the most on Iwaku? Do you hang out in the discord? Do you like posting in gen chat? Do you only chat with potential partners in Private convos? Are you mostly just a lurker who hides in rocks and pounces out when something fun arises?