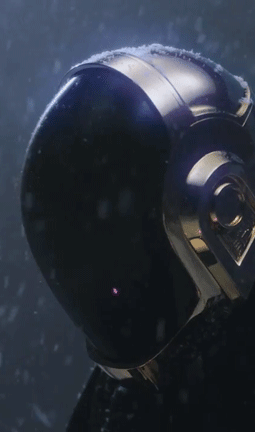 Nerd
Original poster
DONATING MEMBER
LURKER MEMBER
FOLKLORE MEMBER
Invitation Status
Posting Speed

1-3 posts per week
One post per week
Slow As Molasses
Writing Levels

Intermediate
Adept
Advanced
Preferred Character Gender

Primarily Prefer Male
Genres

Fantasy, Sci-fi, Modern, Apocalypse, Action and adventure, Steampunk, Dieselpunk, People with Powers, some historical eras, lots and lots of other things. Feel free to ask.
The Frog's Toe Tavern
View attachment 80632
It wasn't a really large bar. A little old-timey for Vegas, if one was to be honest. Wood floors, low lighting, lots of red in the design scheme, bowls of peanuts dotting the bar and tables, and a hearty reassurance from the bartender that one could drop the shells on the floor. The jukebox in the corner that was almost always playing some form of rock was less old-timey, and the same went for the pool table laid out in a slightly lower area than the rest of the bar, but neither affected the medieval feel of the place. As it was a place created to serve and sate the appetites of various non-humans, the medieval atmosphere was quite intentional.
The proprietor of the place, a wizard named Jensen, is quite adamant about keeping The Frog's Toe Tavern neutral in any and all conflicts that may occur between different factions or races, and fighting will not be tolerated.
The Starter

Letting out an over-dramatic sigh even though there was no one around to hear him, Jensen hopped over the bar with all the grace of someone who did that at least three times a day and walked over to the jukebox to queue up some Metallica. It matched the faded black Metallica tee he was wearing as well as his mood. Perfect.
After that was done, he gave a meaningful look at the big green felt billiards table. He did love pool, but he was working. It would be unprofessional. But then, it wasn't like anyone was going to come in, right? Ah, screw it. He quickly set up a game and got to playing, the crack and clatter of balls colliding or sinking into a pocket and the happy whistling of the place's proprietor soon filling the air.
Last edited by a moderator: