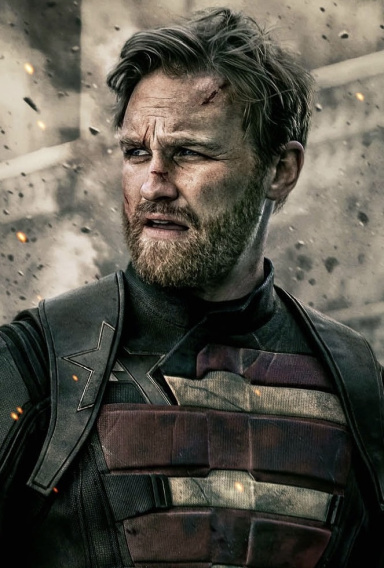 It's 2021?
Original poster
Come one, come all to the most popping party in NYC!

It's the biggest party for a holiday that doesn't have parties!

Sure, the Christmas party they had was weird.

And the Field trip was weirder

And the escape room was weirdest.

But what can go wrong at this sort of party?

Nothing.

Certainly not any supernatural creatures from Irish folklore wrecking it.... no siree....


EVENT INFO.

Who: Everyone is invited. You can make character sheets if you want.

What: You are someone who was invited to a saint patrick's day party

When: March 15th, 2PM EST/1PM CST. This will end at 5PM EST.

Where: This RP will have a ChaRP room once it's ready.

HOW: This is a Action High Fantasy ChaRP with improvised GMing. That means you should interact with each other. There are definitely going to be moments where you can work together ( or against each other depending on who you plan to play). There will 100% be In game consequences.... so choose wisely, because I promise you one thing. Luck may be against you.​
If you need any ChaRP tips, this ChaRP will follow all the tips Diana gives. Otherwise have fun.
Last edited: