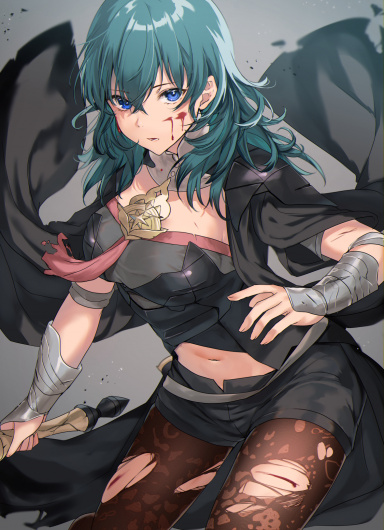 The Times They Are-a Changin'
Posting Speed

Speed of Light, Multiple posts per day, 1-3 posts per day, Slow As Molasses
Online Availability

Roughly 9:30 AM-2:30 AM (CST)
Writing Levels

Give-No-Fucks, Intermediate, Advanced, Adaptable
Preferred Character Gender

Male, Female
Genres

Fantasy, Sci-Fi, Alt History, Anything really. It honestly depends on how I'm feeling. I am always up for a good, solid Cyberpunk RP. I'm also up for Crossover RPs.

The last name on Doom's list was one who his contact had called, 'Jeanne.' The Saint of Orleans. She was said to be a mighty warrior, one who contained a magic to command wyverns to her beck and call. A dragon army under Doom's control. Warren and Arc had their uses, but this Jeanne was the true prize for Doom. Surrounding the circle was several Doom-bots, and Doom was prepared for the worst, should she be uncooperative, if this worked. In his hand was a massive dragon scale, given to him by his informant on Jeanne. He was told to place it over the circle to summon her, and when it happened, things could become 'hectic.' This was being attempted in another universe, after all. Bending down to one knee, Doom placed the scale on the edge of the symbol, waiting to see what would happen.
Three symbols would burn themselves into his hand. They appeared in a deep red, and glowed as well. Doom would feel a large surge of energy through himself.
From the center of the circle, a woman would appear. She was dressed in all black, and wore a sword at her side. In her hand was a large banner with the symbol of a dragon on it. A cape flowed behind her, and she knelt in the center of it, her head down. She slowly stood up, using the flagpole as support. Her armor clattered against itself as she stood up.
"Servant, Avenger, Jeanne d'Arc. Summoned upon your request." She spoke calmly. Her face formed a smirk. "The time for revenge has come!" She waved the flag.​

​