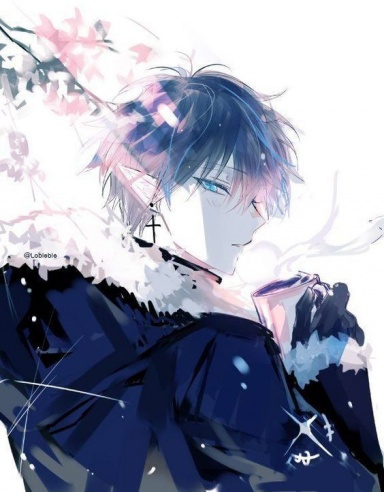 Roleplay Invitations

Group Roleplays, Chat Roleplays
Posting Speed

A Few Posts A Day, One Post a Day, A Few Posts a Week
Writing Levels

Elementary, Intermediate, Adept
Genders You Prefer Playing

Male
Playing Style- Passive or Aggressive

passive
Favorite Genres

fantasy, scifi, or apocalyptic-ish
Genre You DON'T Like

horror, non-fantasy
--------------------------------------------------------------------------------------------------------------------------------
Dusk
--------------------------------------------------------------------------------------------------------------------------------
The pain in Dusk's leg had slowly subsided after Luer's healing work. The large creature had honestly no idea why he was being helped by Luer, and he couldn't ask him why. Dusk decided that standing would be the best course of action, since his leg had fully healed with the combined power of his own biological healing and luer's magic. It was amazing that he didn't fall over from the lack of blood, but he managed his balance. The archer, much smaller that Dusk, offered a shoulder, but Dusk didn't want to bother the human. He didn't want to be considered a burden so he waved off the offer and shook his head. Dusk turned to walk back towards the market, but then almost immediately fell over with the gracefulness of a dead fish slapping onto a table. He decided it might be better to have the shoulder after all, so he waved Luer over.
After a few minutes of getting used to the awkward height difference, the two had finally made it back to the market to find a crowd dispersing from their comrades. Dusk still had no idea how to thank Luer for the assistance, so instead he gave the archer a soft pat on the head.
Another smaller group seemed to gather around Dusk, some of the people asked
"what is that thing?"
while others whispered something about him being a demon. Dusk towered over the people. Half of the people stared at him with fear, while others with wonder as to what he was. Luer and Dusk were a still a small distance from their comrades, so it might be hard to get through the crowd to them. This had to be strange day for the people.