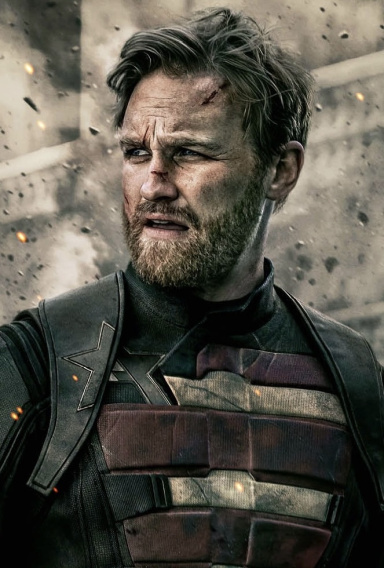 Where Did This Beard Come From?
Roleplay Invitations

Group Roleplays, One on One Roleplays, Private Convo Roleplays
Posting Speed

Several Posts a Day, A Few Posts A Day, One Post a Day
My Usual Online Time

Will be updated when school year starts. For now, pretty much whenever
Genders You Prefer Playing

Male
Playing Style- Passive or Aggressive

Mostly Passive, Sometimes Agressive

Lincoln Campbell
" If I am going to be entirely honest with you, I have never formerly met my world's Spider-man, so I can't attest to what he is and I don't know if you met him. I guess we have less to look for if we have the shelter. Just scouting to see how far this demon invasion is going. I do know enough to know that he isn't an inhuman. If I remember correctly, the Shield files I read said you were bitten by a spider, correct?"
He asked, while walking forward to see what they had to deal with.
Agent_Puncake
BadJohn

AIM Leader Wade